In the car show world, Wekfest stands tall as a beacon of creativity and passion. Founded in 2008 by Kenneth Li, the series – now with stops all across the contiguous United States, plus Hawaii and an event in Japan – has become a household name for modified car aficionados and builders alike.
As Wekfest's 15th anniversary year approached, the man at the helm reflected on the remarkable journey that's unfolded over the past decade and a half.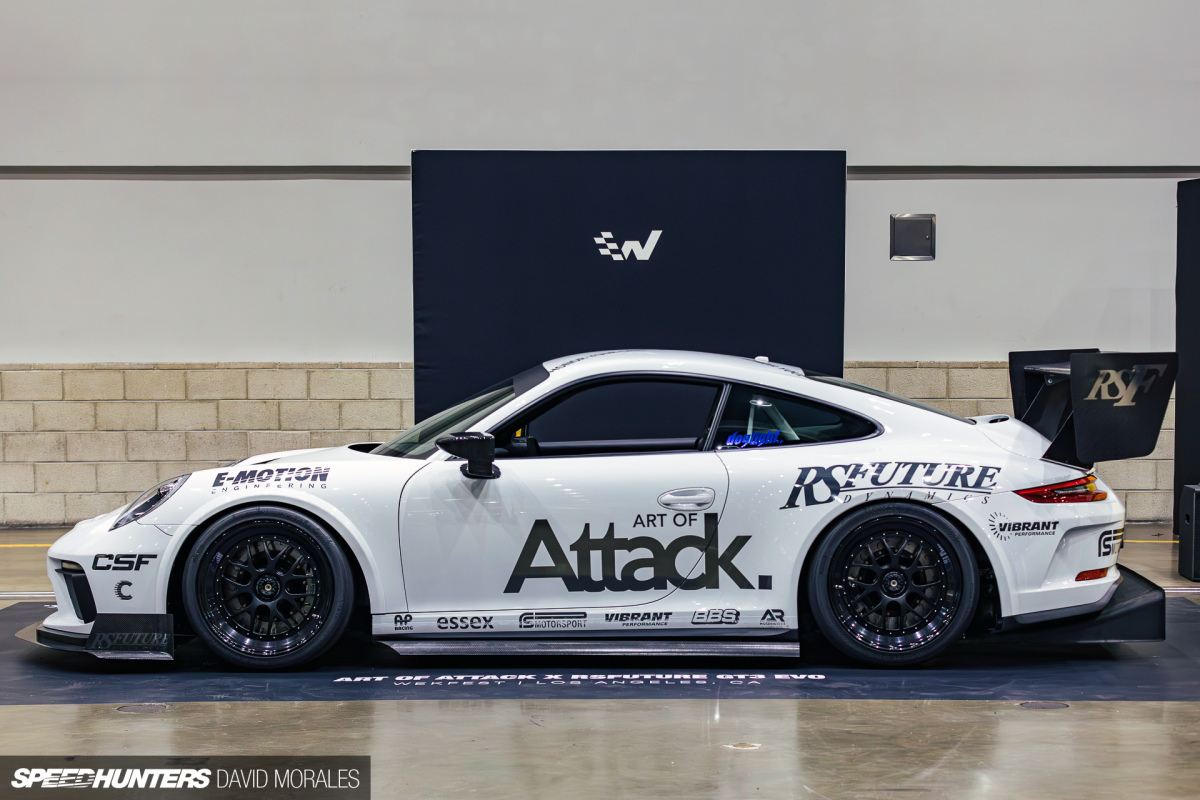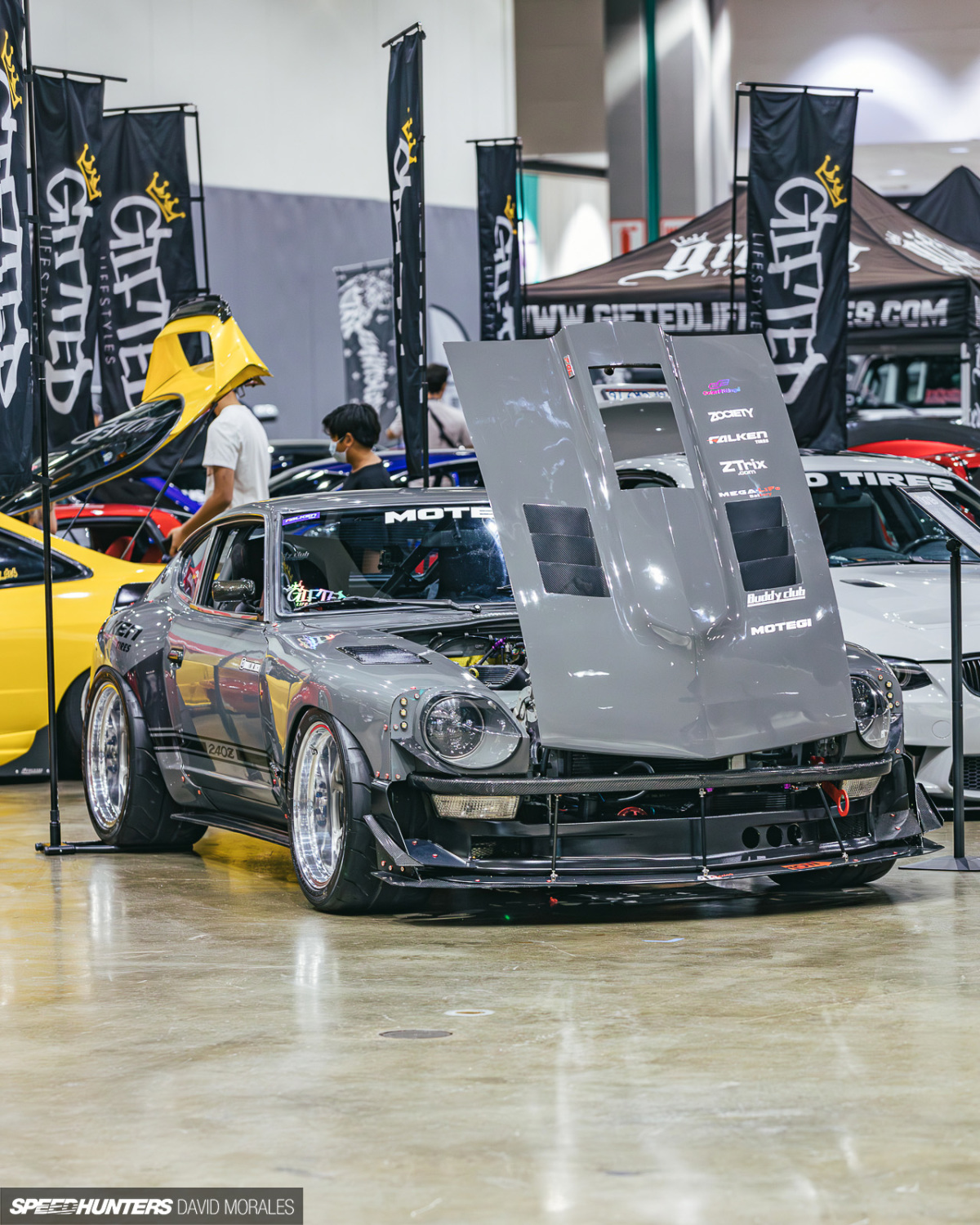 While the cars are undoubtably the stars of Wekfest, Kenneth and his dedicated team have played a pivotal role in the events' successes, transforming the once-small gatherings into large-scale spectacles that draw 50,000 visitors annually. The event has also become a hub for innovation, with 4,000 builders having showcased their automotive masterpieces at Wekfest events.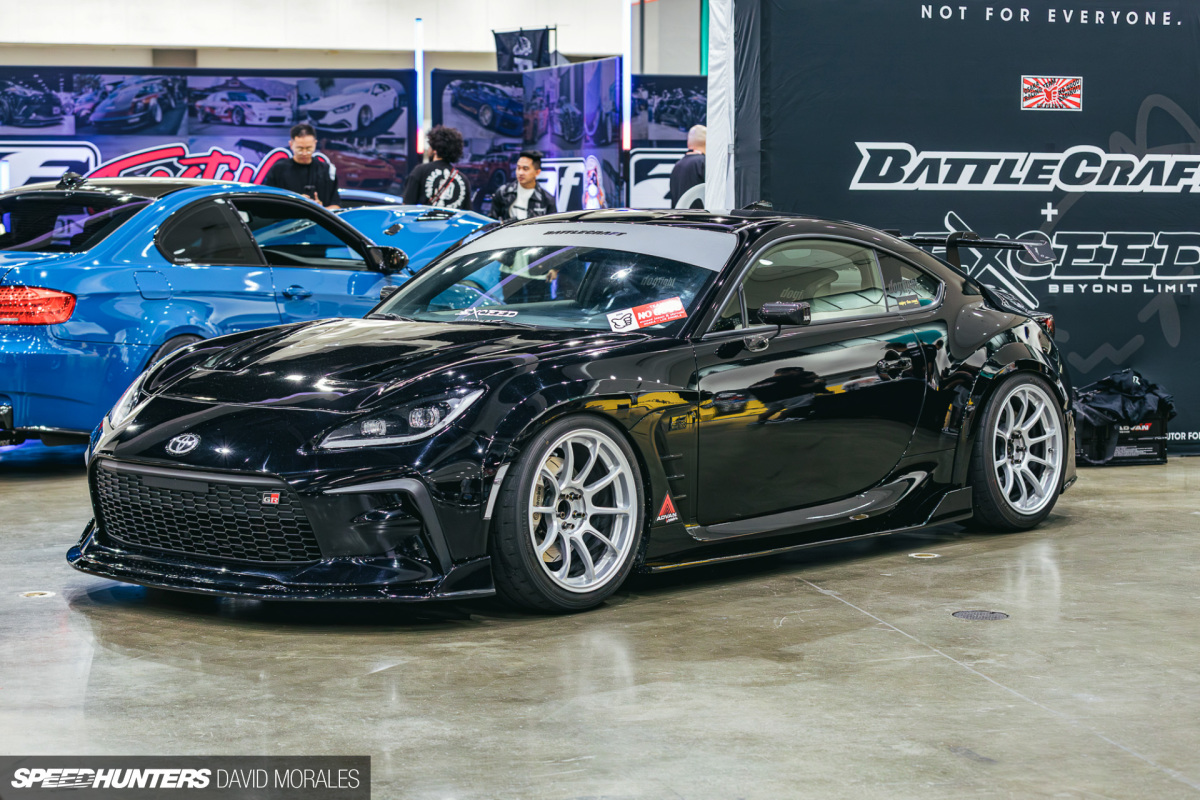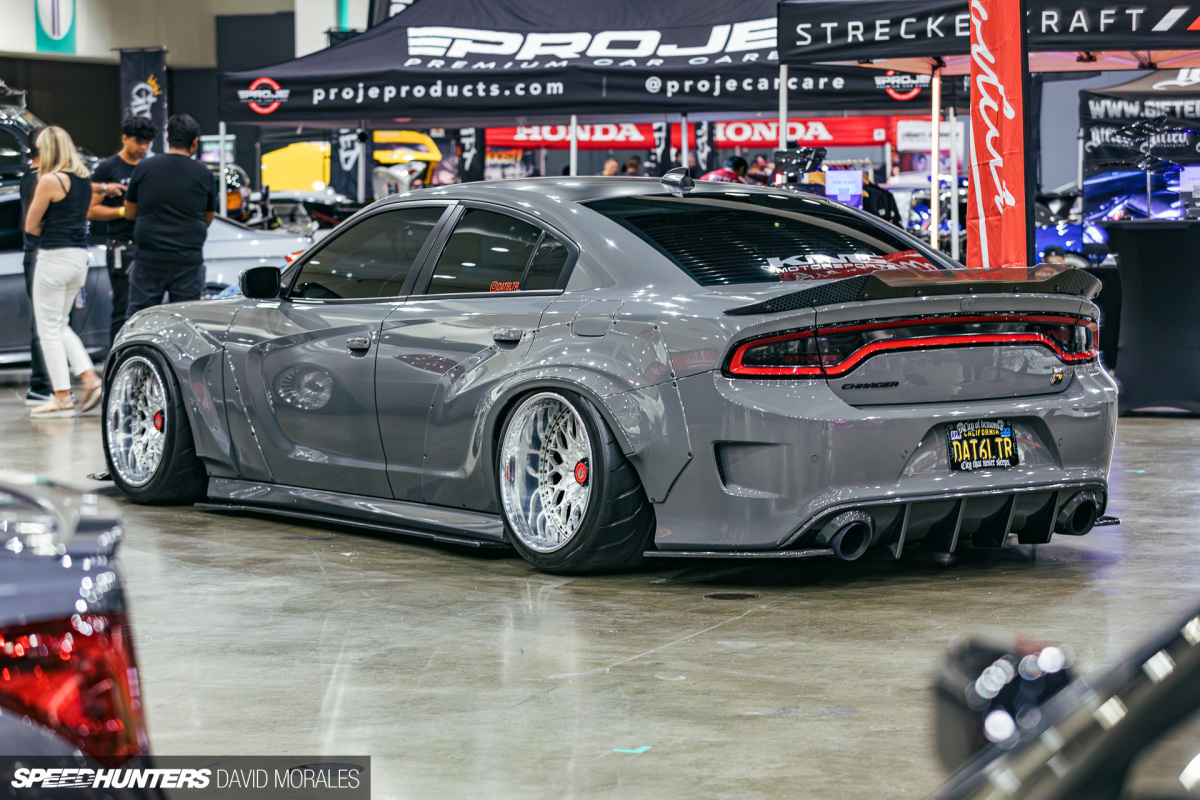 One of Kenneth's key achievements is a strategic focus on market research and brand awareness. He understood the importance of staying attuned to the ever-evolving automotive landscape, ensuring that Wekfest remained on the cutting edge. This dedication has not only translated into attracting visitors and exhibitors, but has also forged lasting connections within the automotive community.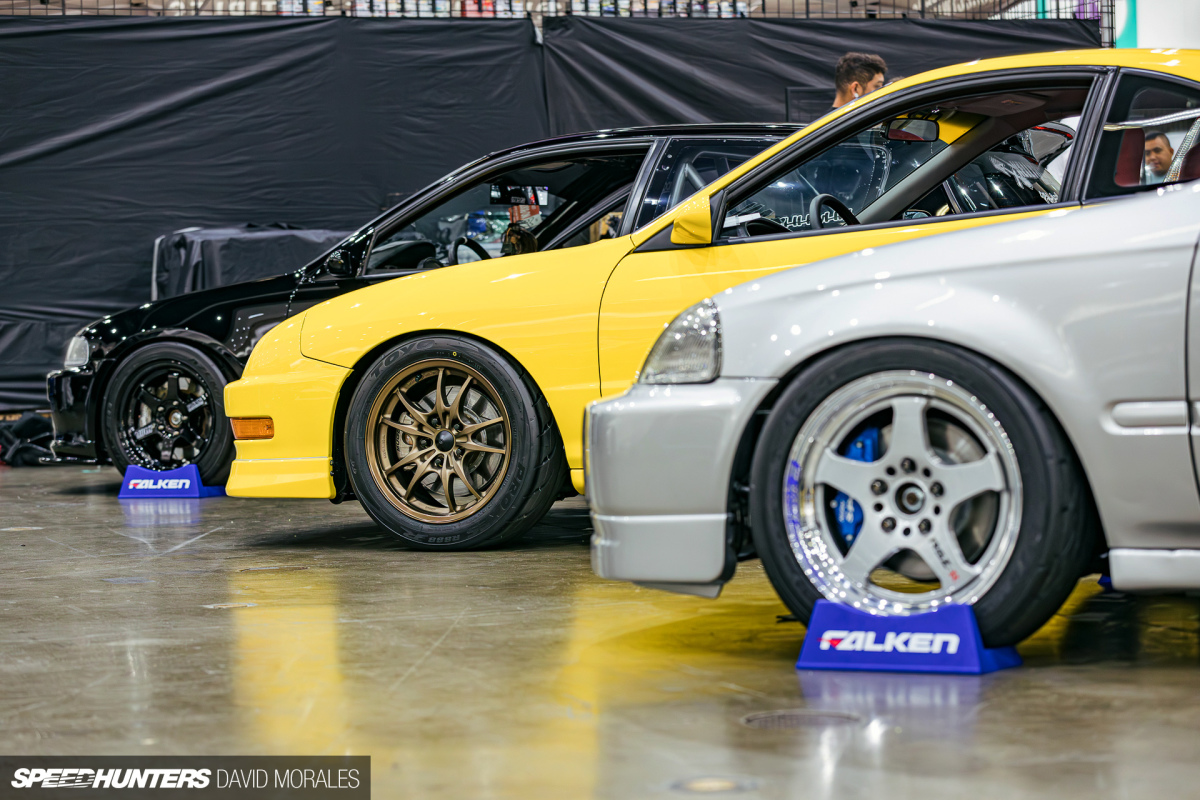 As Kenneth looked back on his journey with Wekfest, he couldn't help but recognize the invaluable lessons he has learned along the way. Beyond those attained from running a successful business, Kenneth has gained insights into the significance of trust and relationships.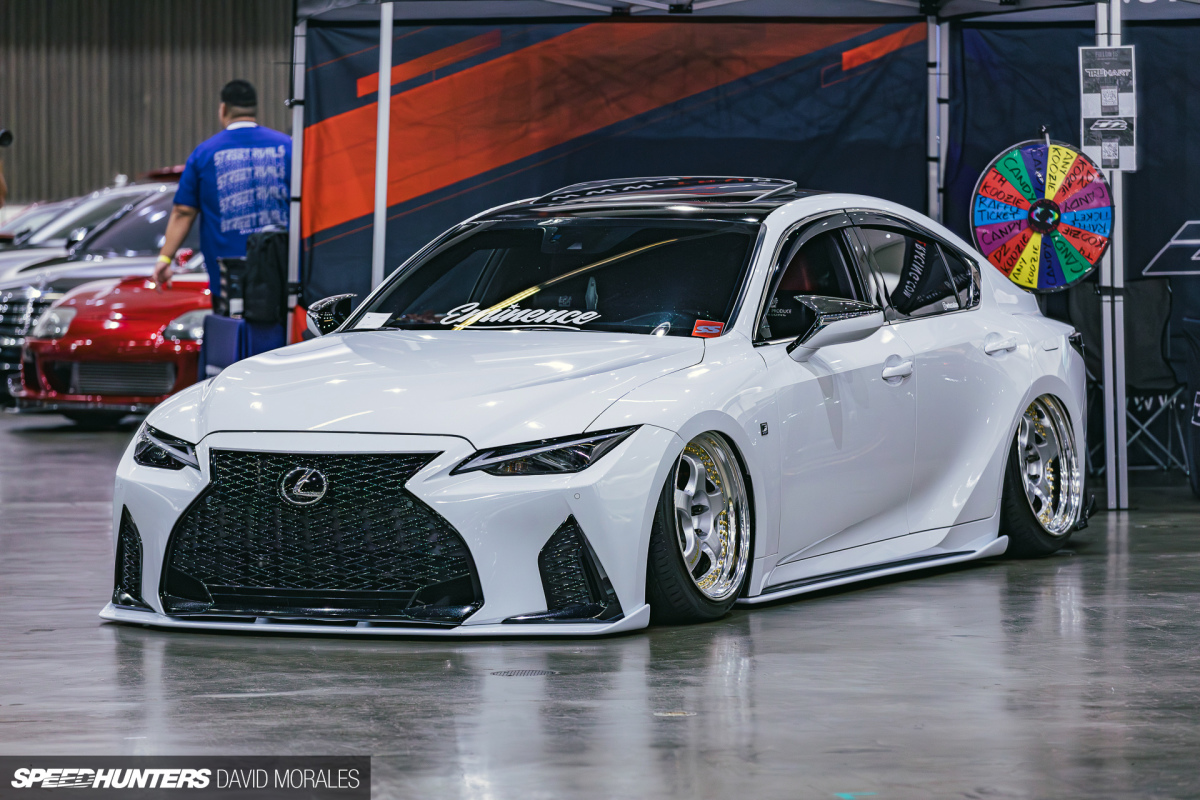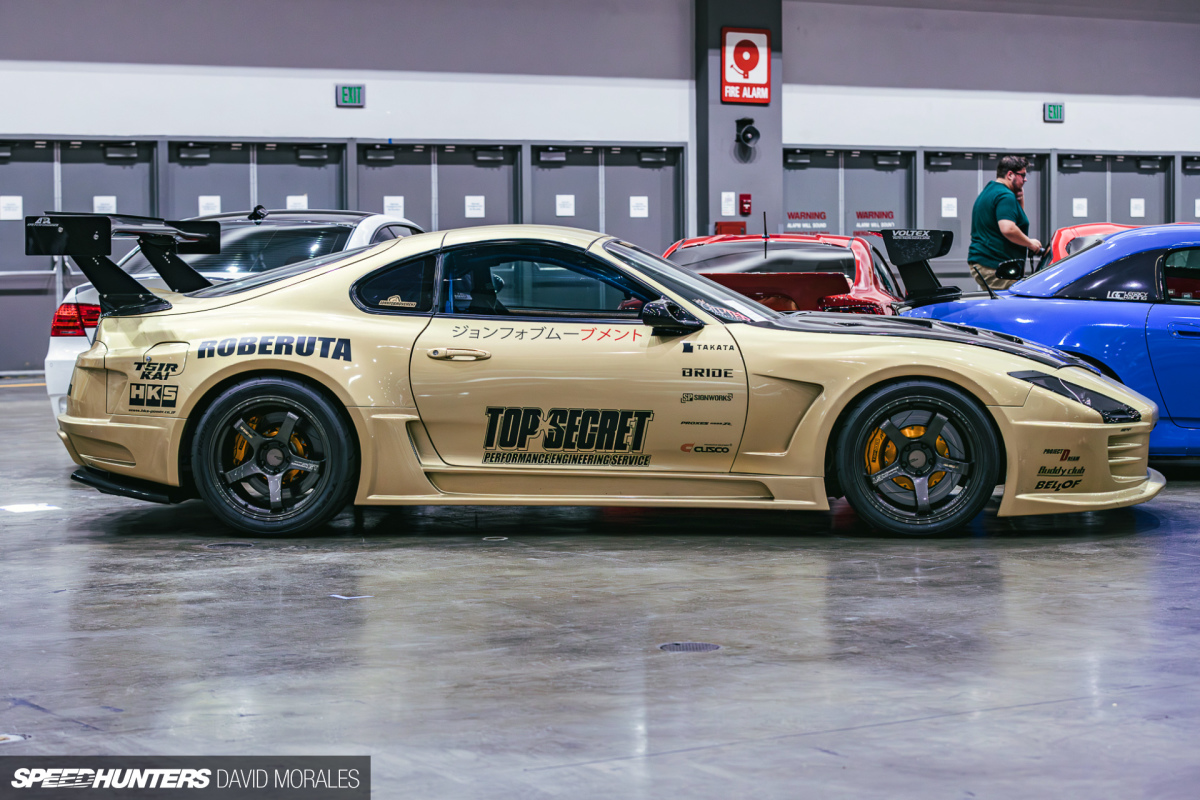 The automotive community wasn't just a market; it was a family bound by a shared passion. Wekfest, under Kenneth's guidance, has become a testament to the power of community and collaboration.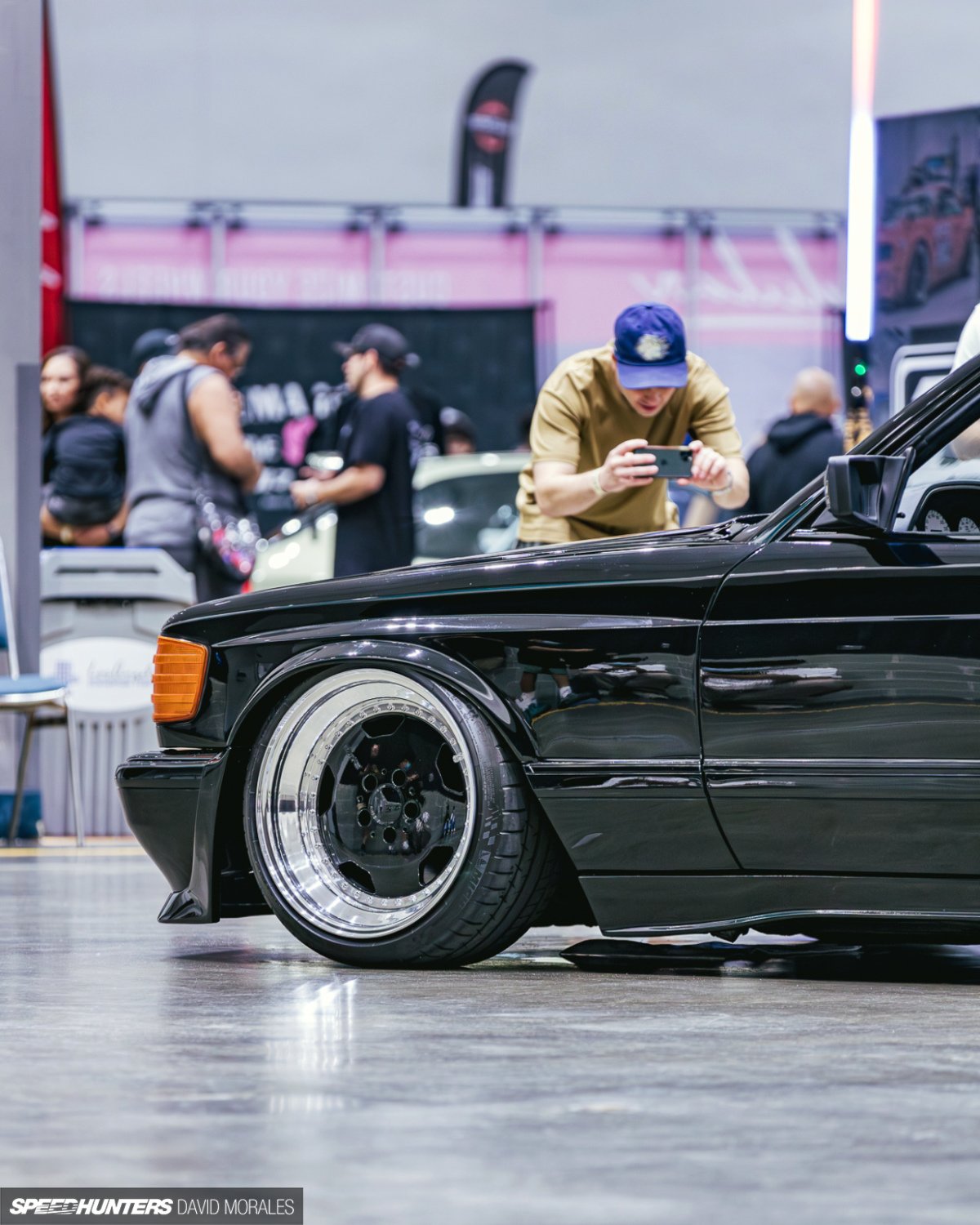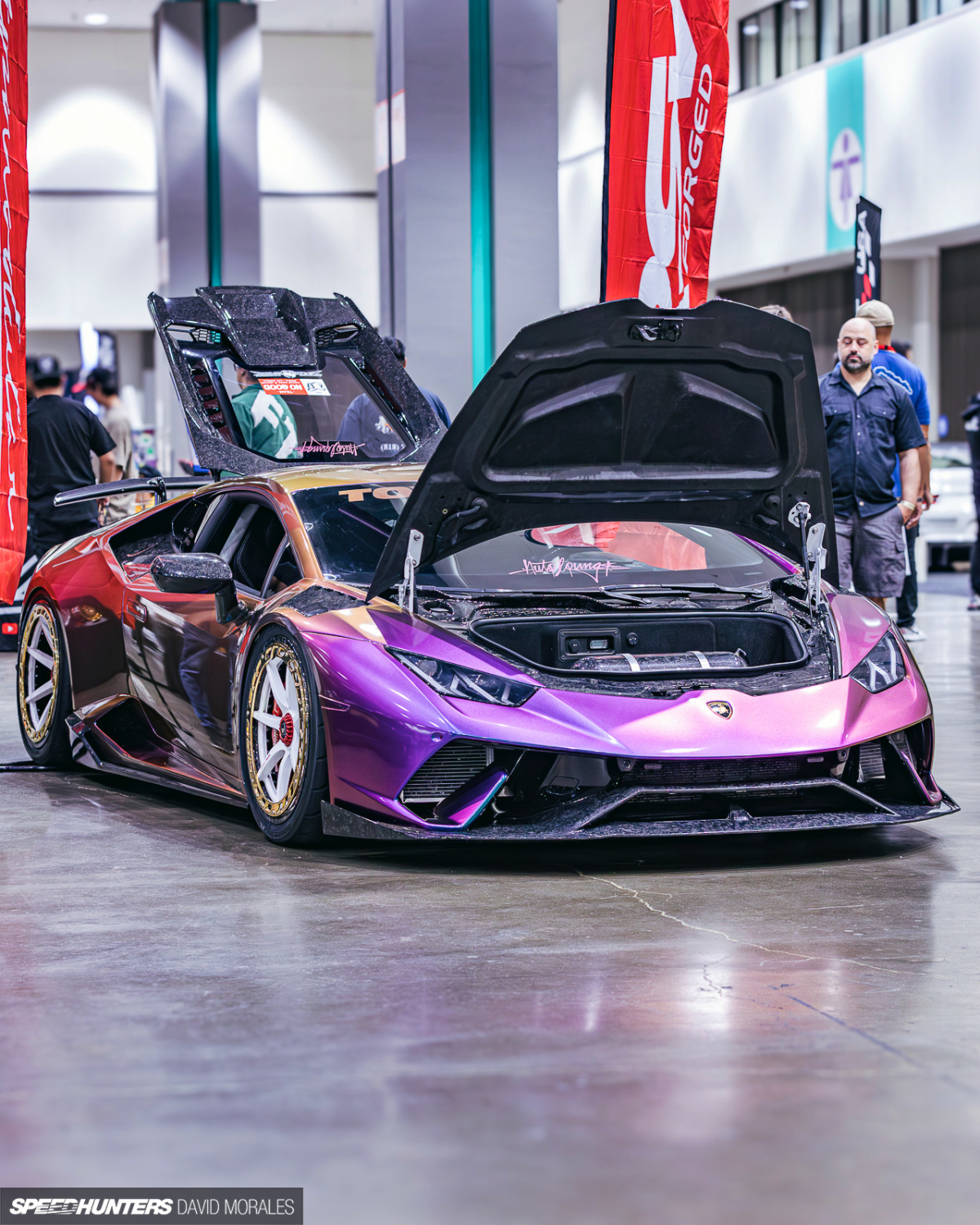 When Kenneth embarked on this journey, his objective was clear: to leverage his personal abilities and contribute to a community he had always been devoted to as an enthusiast. Wekfest has provided him with a platform to merge his professional expertise with his personal passion seamlessly. Running Wekfest was always going to be more than just a job; it was a calling and a chance to give back.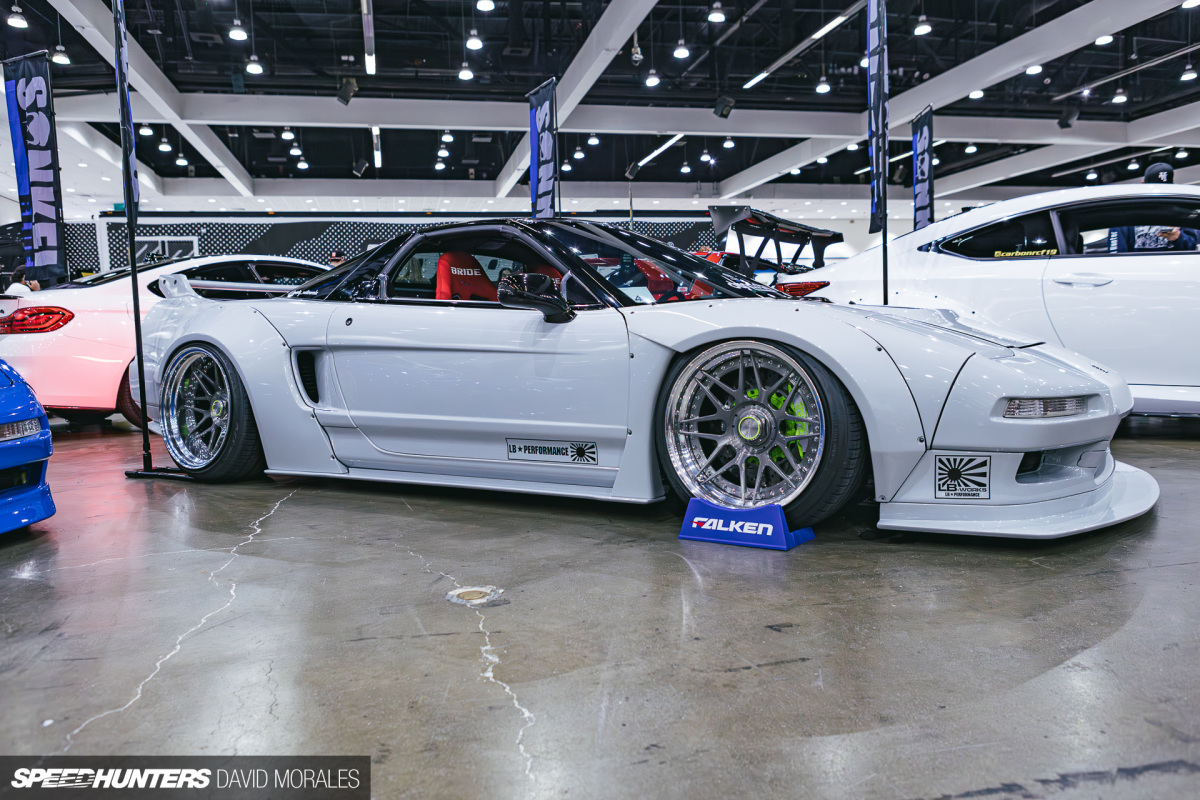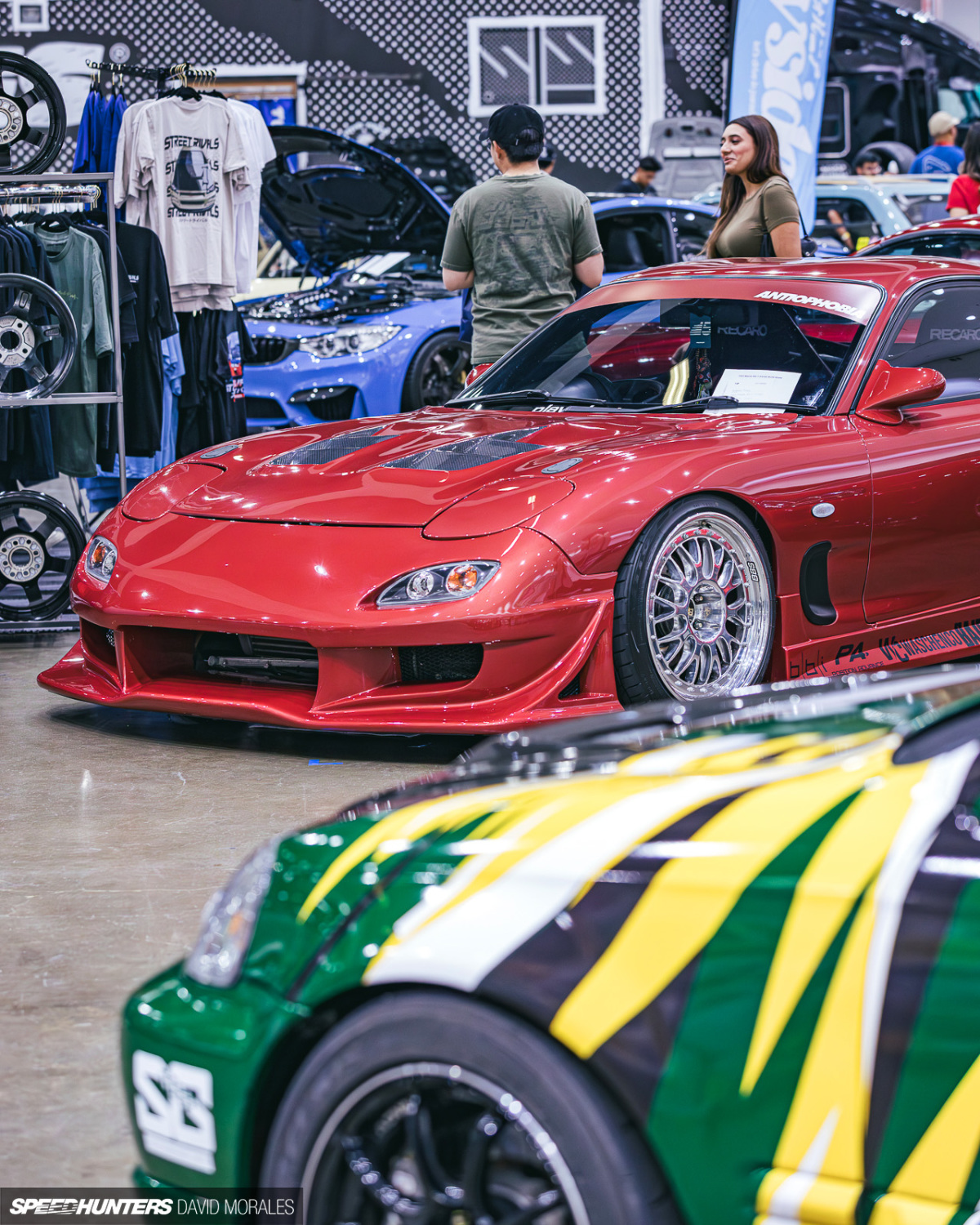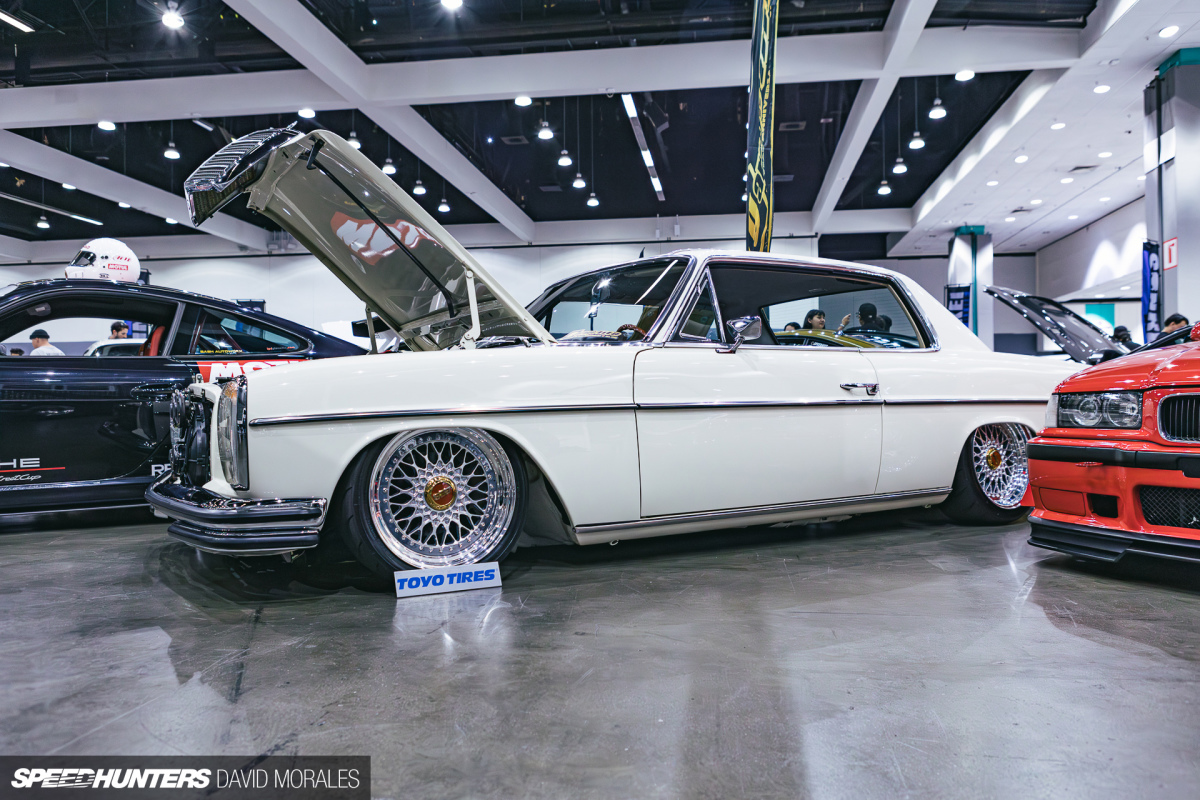 As the 15th anniversary celebrations unfolded at the Los Angeles Convention Center last month for the LA stop on the 2023 Wekfest USA calendar, Kenneth stood surrounded by the fruits of his labor.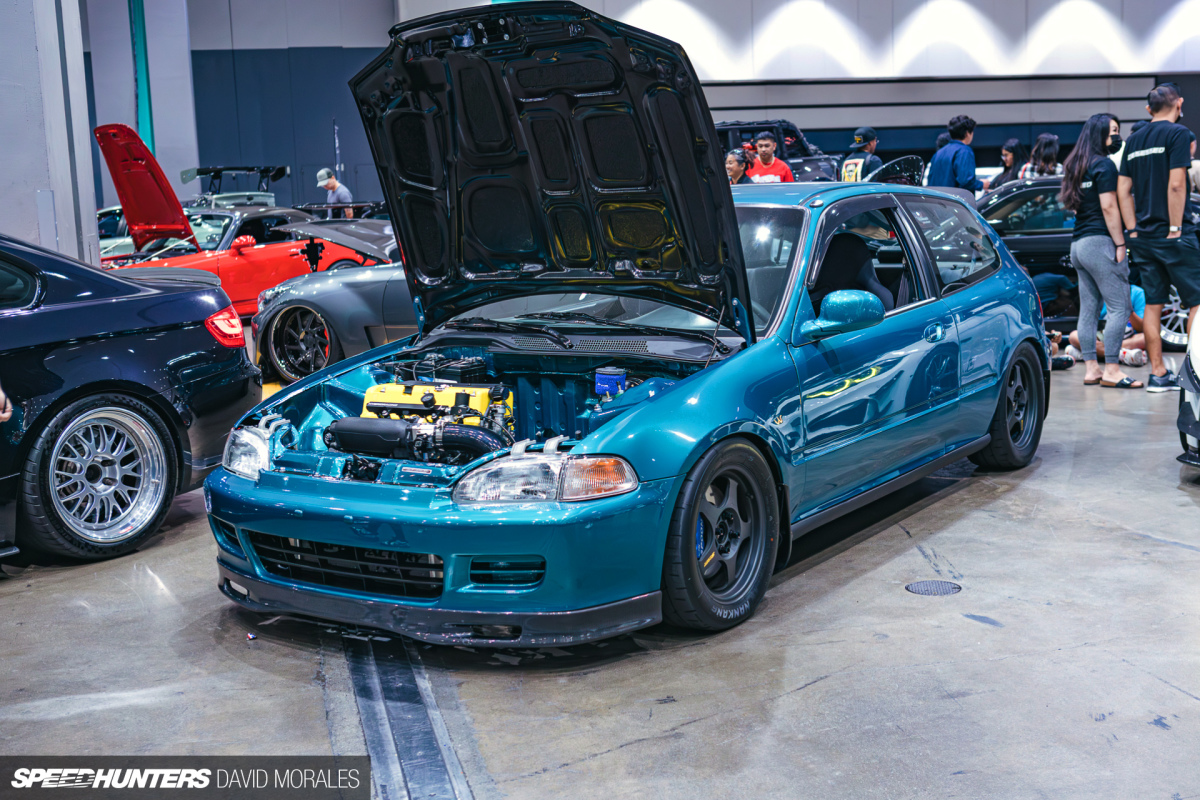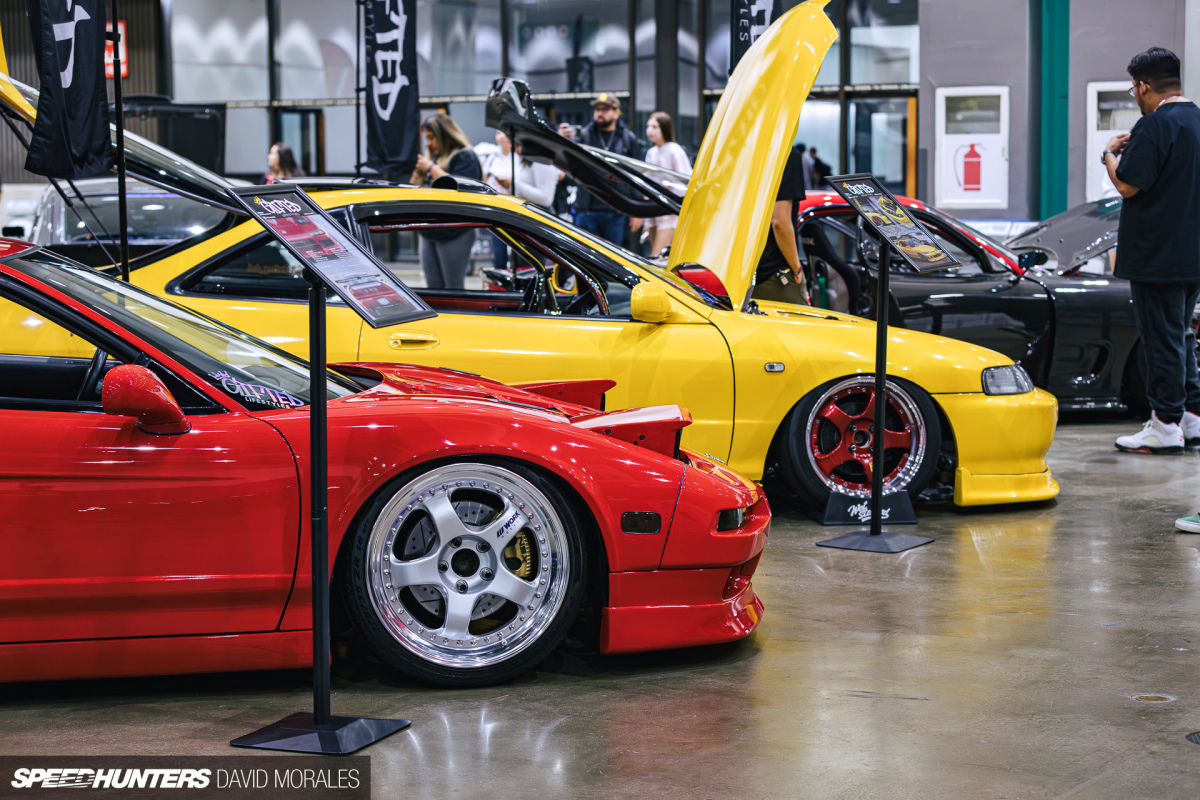 The sound, the color and the fellowship served as confirmation of the realization of his vision. Fifteen years since its inception, Wekfest isn't just an event; it is the living embodiment of a thriving community Kenneth and his team have helped nurture.
David Morales
Instagram: deadshutternyc
IAMTHESPEEDHUNTER related stories on Speedhunters
How To join the IATS program: We have always welcomed readers to contact us with examples of their work and believe that the best Speedhunter is always the person closest to the culture itself, right there on the street or local parking lot. If you think you have what it takes and would like to share your work with us then you should apply to become part of the IAMTHESPEEDHUNTER program. Read how to get involved here.